Cafe Inch on 100 ft Road Indiranagar used to be a hot spot 3 years back.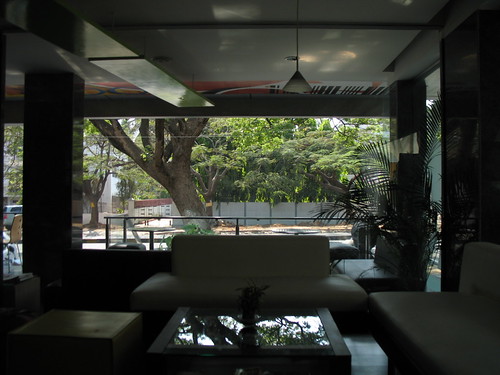 It was conveniently located, at 5 minutes drive from our residence at that time. It had swanky interiors - with varied kind of seating, occupied a decently huge area, and attracted a posh crowd.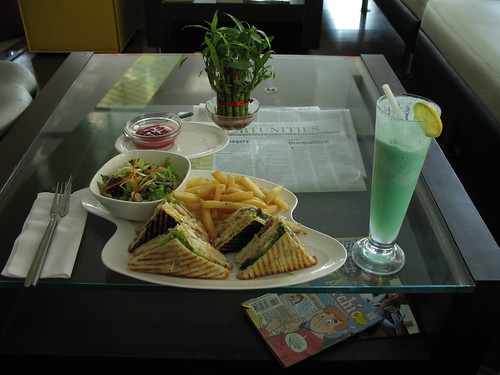 It was really our favorite with its sandwiches and burgers and pastas and mocktails and coffees. Just the right place where we could relax with good food and beverages.
Of the few times we went there, we started feeling a pinch on the pocket, but we were ready to embrace it because of the variety and quality it offered. Before we could put it in a getting-too-expensive-for-lunch/dinner slot, it abruptly closed down for renovation. Now that was quite surprising because it neither seemed to be in need of any repairs nor did it need any makeover since it had been newly done. In any case, we waited patiently for it to unveil its new look. I vaguely remember what happened after that but I do remember that it completely disappeared from the scene!! Believe me, it was a huge setback to us!