I wrote earlier about attending the Zumba session at The Rhythm Attic.
The following week, I went for Zumba Toning(zumba with dumbbells) at the same place. This happens every Friday at 7:00 pm.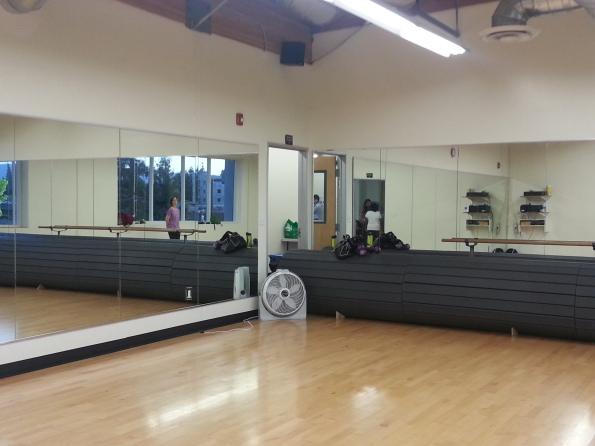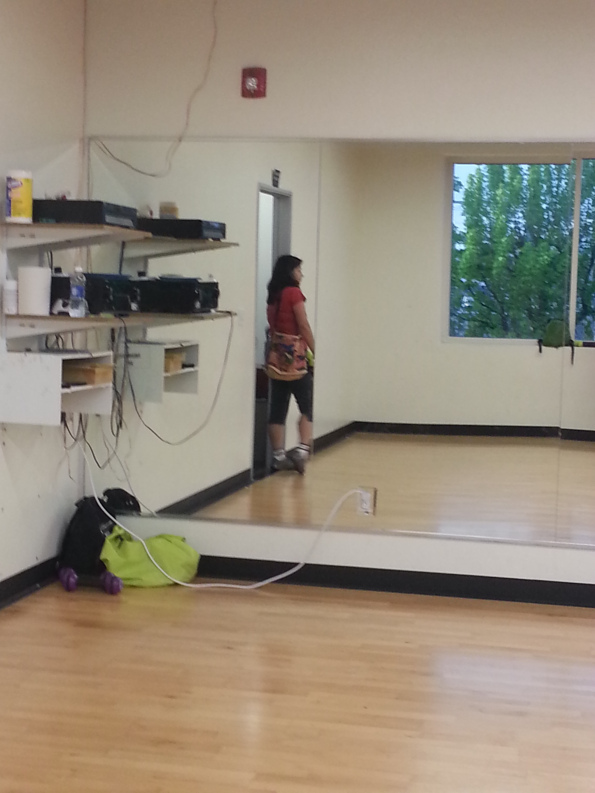 The good thing, as I figured, is that they allow a first free class under each category - zumba, zumba toning, u-jam, and bombay jam. So though I had already done a free zumba class, I was allowed a free trial of the first zumba toning class.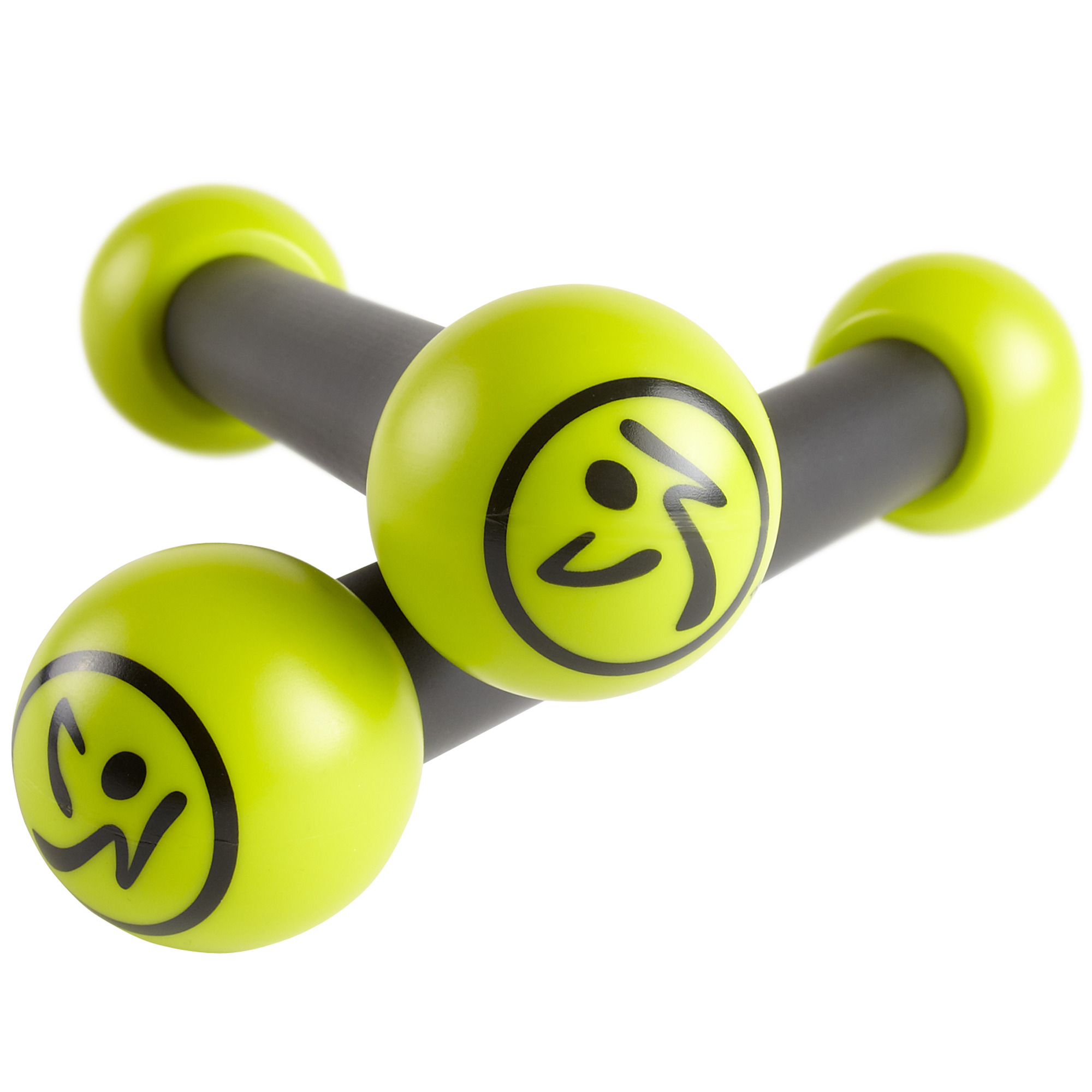 Rie, the instructor, is very sweet and friendly. One can easily be fooled by her petite framework. It is during the session that you see her real mettle. She is strong and her dance moves are so perfect. Most importantly for me, the music clicked. The songs change every 10 minutes. The one-hour routine begins with a nice warmup and ends with complete body stretches. The moves were fairly easy to pick. Some of the songs were performed without the dumbbells (called the "zumba toning sticks"). Since this was my first class, I used lighter sticks. It was a great workout that I thoroughly enjoyed. I will definitely be getting myself a 5-class punch card.